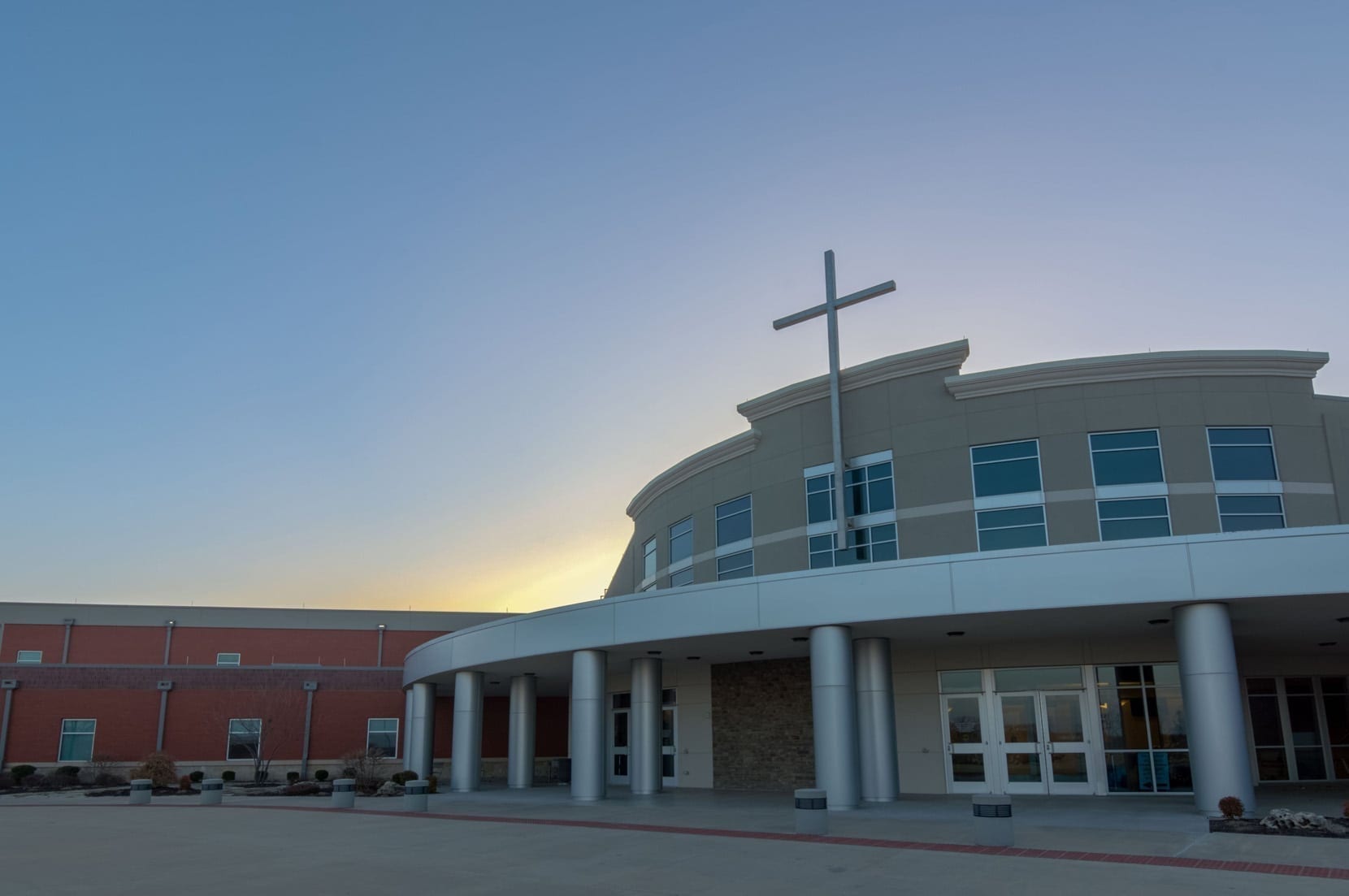 Providing quality
engineering services
since 1996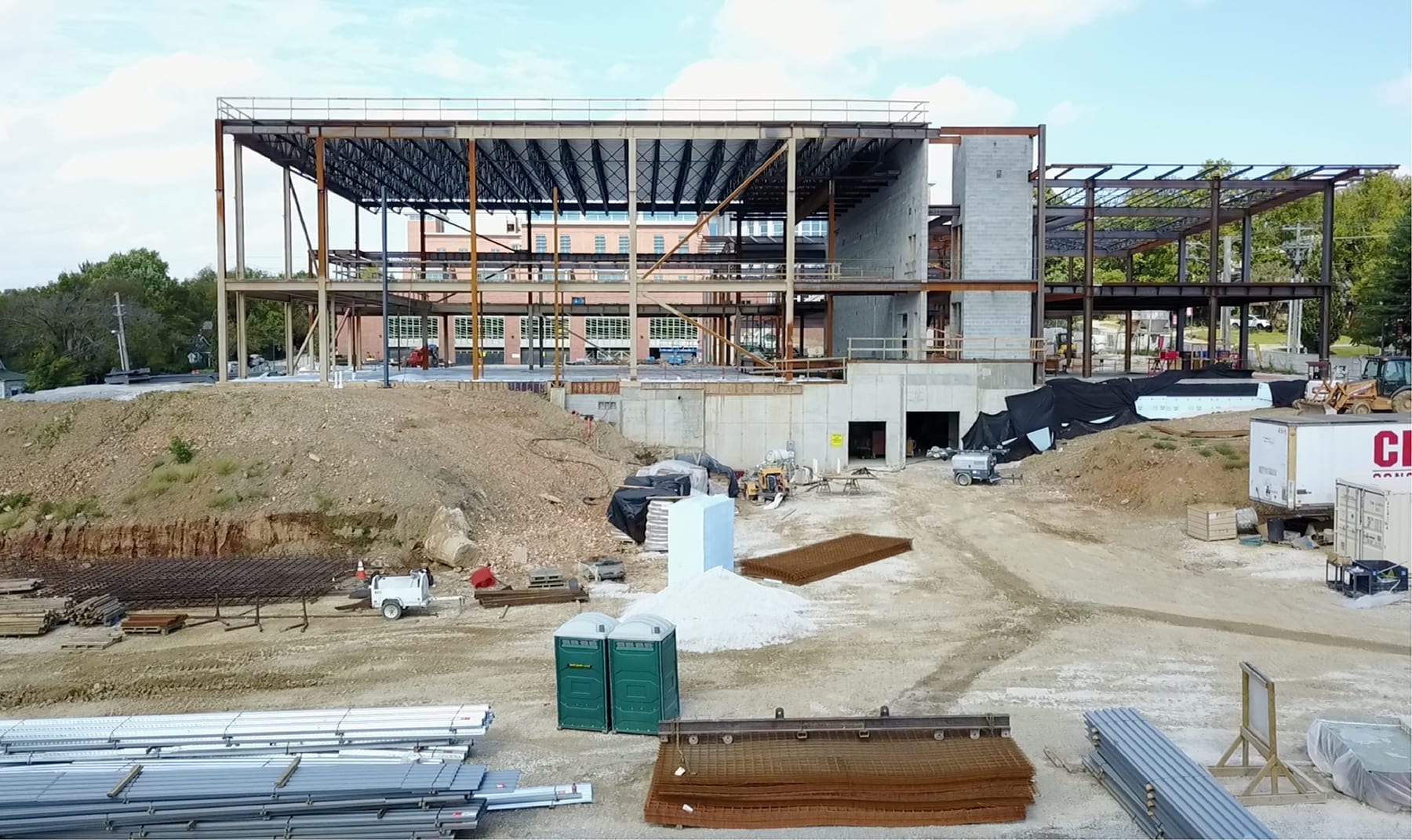 Tatum-Smith-Welcher Engineers, Inc. (TSE)
formerly Tatum-Smith Engineers, Inc., is a structural engineering consultant with a portfolio that includes educational, healthcare, government, and commercial facilities as well as event venues and industrial projects. The Rogers, Arkansas, firm (originally founded as Tatum Structural Engineering in 1996) provides structural analysis, structural design, and project management services for all types of vertical construction.
Attention to detail is held paramount throughout our development of construction documents and BIM models. This focus results in cost savings for the design and construction teams and, ultimately, the owner. Our operating philosophy is to pair "strengths with strengths" in forming specific in-house structural teams for each individual project. Finally, Tatum-Smith-Welcher Engineers is a full partner in all phases of the project from schematic design through construction completion.
Capabilities
We create buildings that exceed our clients' expectations while maintaining elements of public safety in full accord with governing local and national code requirements and standards of construction.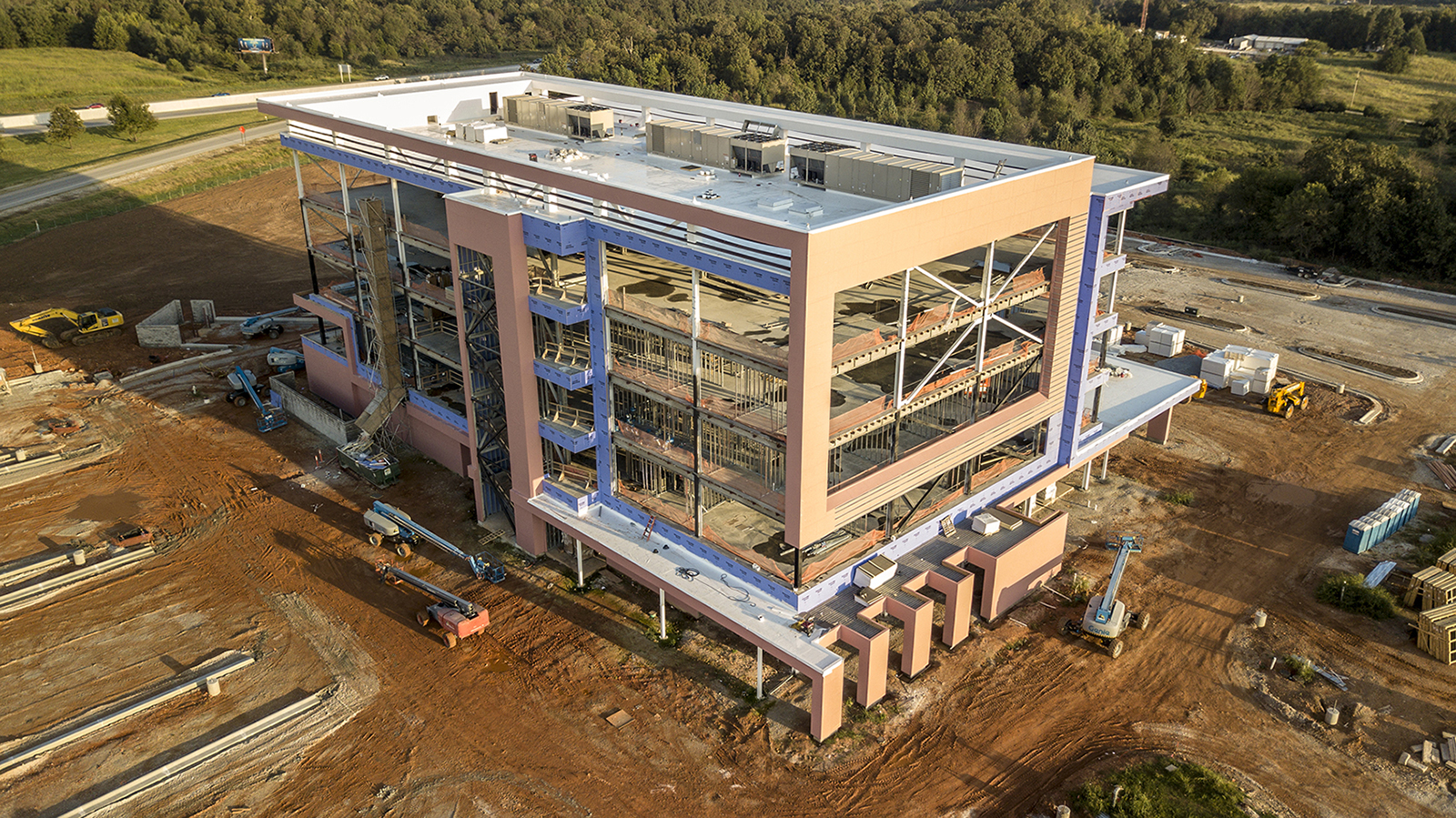 Attentive
Listening to our clients and incorporating their requirements into the structural design
Creative
Adapting and modifying the structural design to fit within the chosen architectural concept
Quality
Delivering quality and prompt service for our clients
Teamwork
Viewing the client and Tatum-Smith-Welcher Engineers as a team working toward a common goal
Ownership
Taking complete ownership of each project during all phases of design and construction
The structural engineering professionals at TSE have the knowledge, skill, and experience to deliver a successful project.